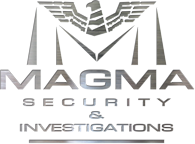 Saddle syndicate hobbled
POLICE and a private security company have arrested five men in the Mid-Illovo, Camperdown, Mophela and Sankontshe areas said to be part of a huge syndicate that steals and sells horse saddles as far as Lesotho and the Transkei.
The five suspects are due to appear in the Camperdown Magistrate's Court shortly.
Police recovered horse saddles, farm implements, diesel, brush cutters and other equipment worth more than R100 000.
John de Jesus, chairperson of the Pietermaritzburg and Camperdown community police forums, praised the work of the police and Magma Security Services.
Theft of saddle and farm equipment has become "a huge problem" for local farmers, De Jesus said. "Just last week the forum called a meeting with security companies asking them to help police in combating crime."